Specialised IT services for accountants
Book A call to talk about Accountant IT Support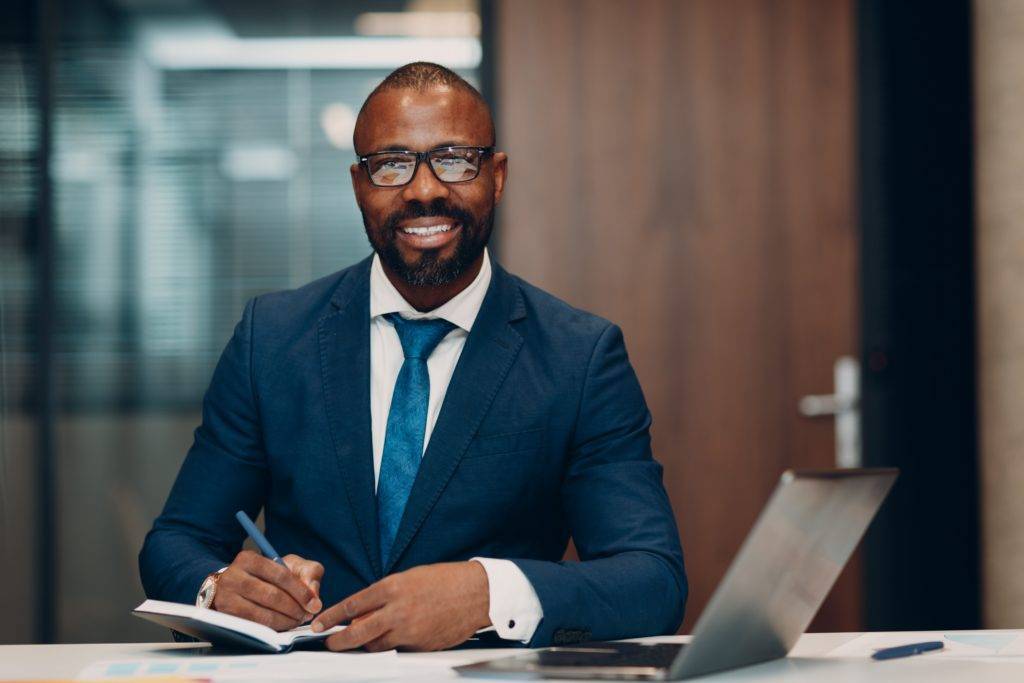 Your clients trust you with highly sensitive data.
Get pro-active IT Support, security and a partner that is here to help you reach your goals.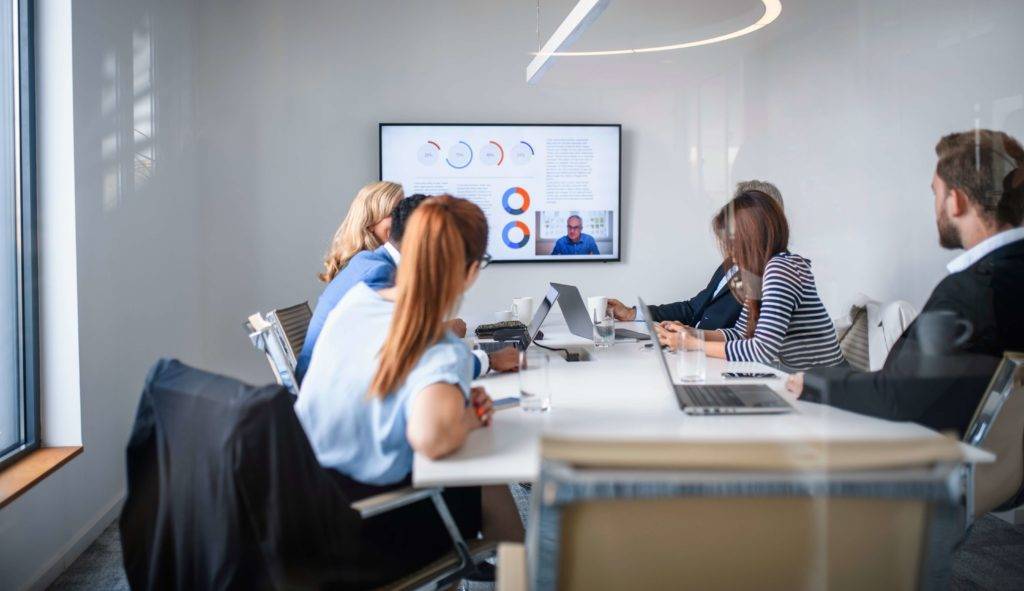 Your data, systems & team protected
Deliver great customer experiences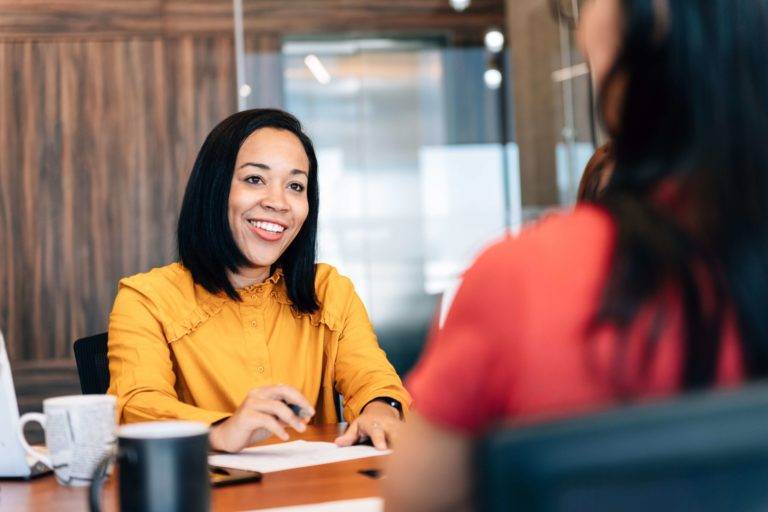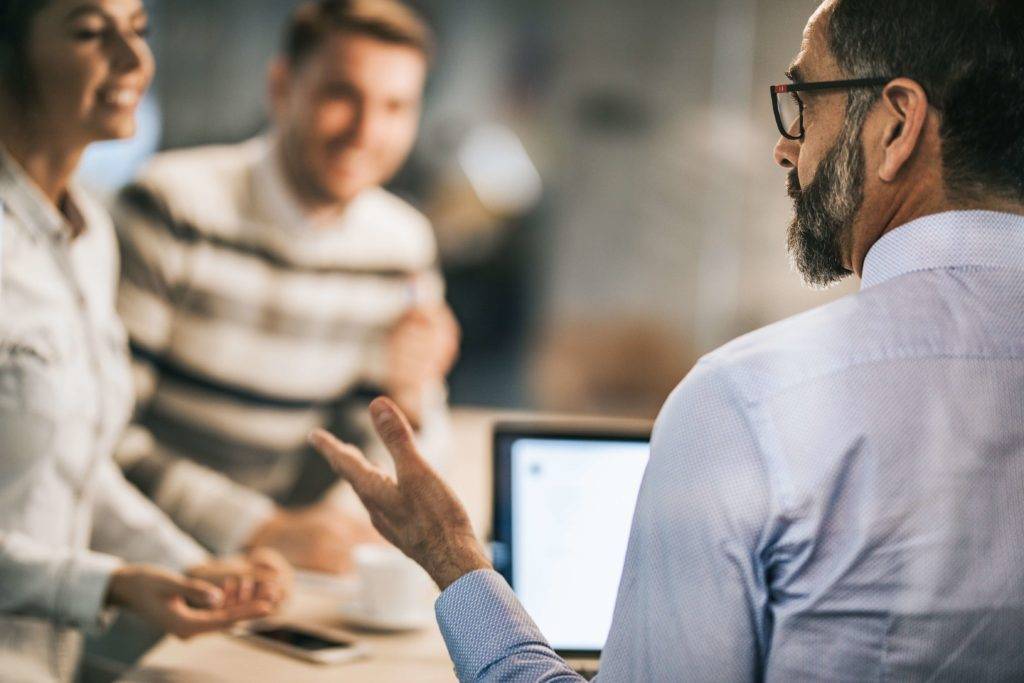 Support to grow and work smarter
Our Services for Accountants
Pro-active IT Support- Our IT plan gives you freedom to focus on your business again.
Managed Cyber Security to protect your data & systems, help to work securely, cyber awareness training your team.
Harness the cloud where it makes sense for agility, flexibility and cost savings.
Cloud phone system allowing you to stay connected anywhere. Advanced features to ensure professionalism.
Easily and securely share documents with clients, partners and agencies.
Help to transition to modern workplace and transform for the new business environment.
We work with all the tools you work with...