Experts in IT Management & Support, Cyber Security and Productivity for businesses. 
Everything we do is designed to help you:
Improve Productivity & efficiency
Secure your information
Improve user experience
Give you back focus on your core business
Innovate and Imagine new opportunities
Enjoy working
Friendly team
Sectors
Non-profits/ Charities
Business Centres/ Serviced offices
Education & Training Providers
Legal Services
Financial Services
Creative/ Marketing Services
Property Services
Public Sector
Values
Trust – we work best with clients where there is mutual trust
Service – we are commited to delivering excellent service with a common sense approach
Collaborative – you know your business best, combined with our expertise you have a winning formula
High value in relationships – we place great value in relationships and this is seen in the fact that many of our clients are long term and also have referred us to other clients.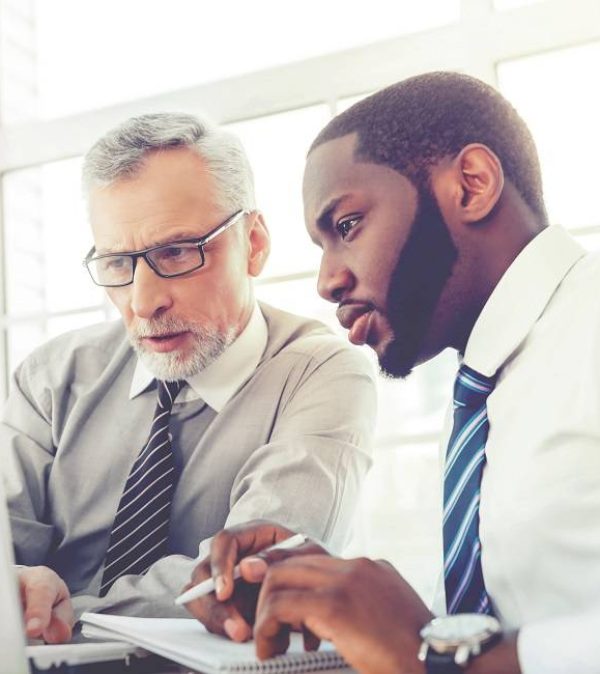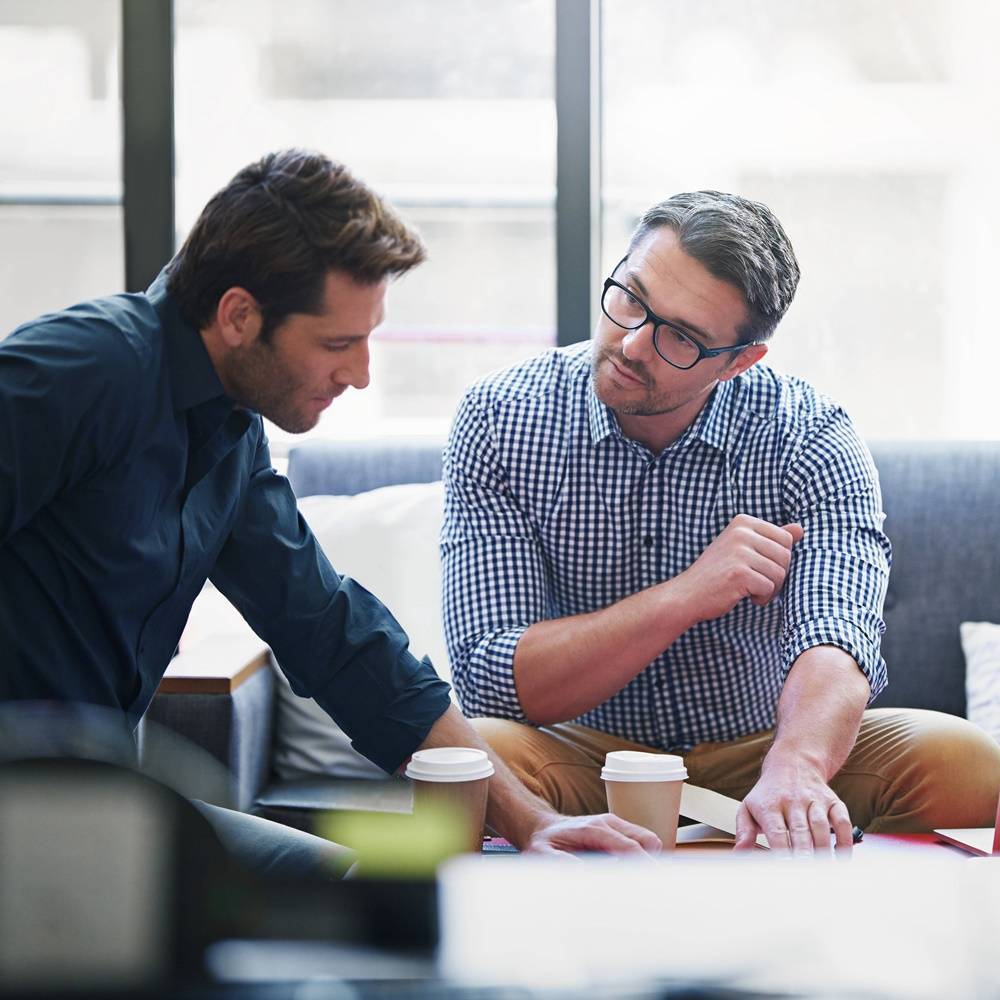 Not your typical IT Services co.
We're not your typical IT Services provider, we're an essential partner to growing clients to deliver innovative ways of working to transform & maximise productivity. We work closely to understand and then get to work delivering exceptional services that add value and solve your bottlenecks. 
Why not start a conversation?