Perceptive IT help SME's and large businesses leverage the best IT, people, processes & telephony for maximum success
.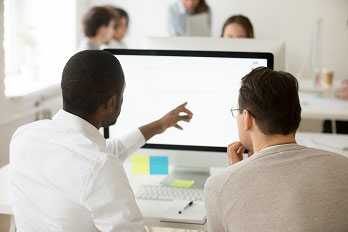 For complete peace of mind, our Fully Managed IT Support is designed to free business leaders to focus on making your business great. Designated Virtual IT Director to work with you to align business goals with IT Strategy.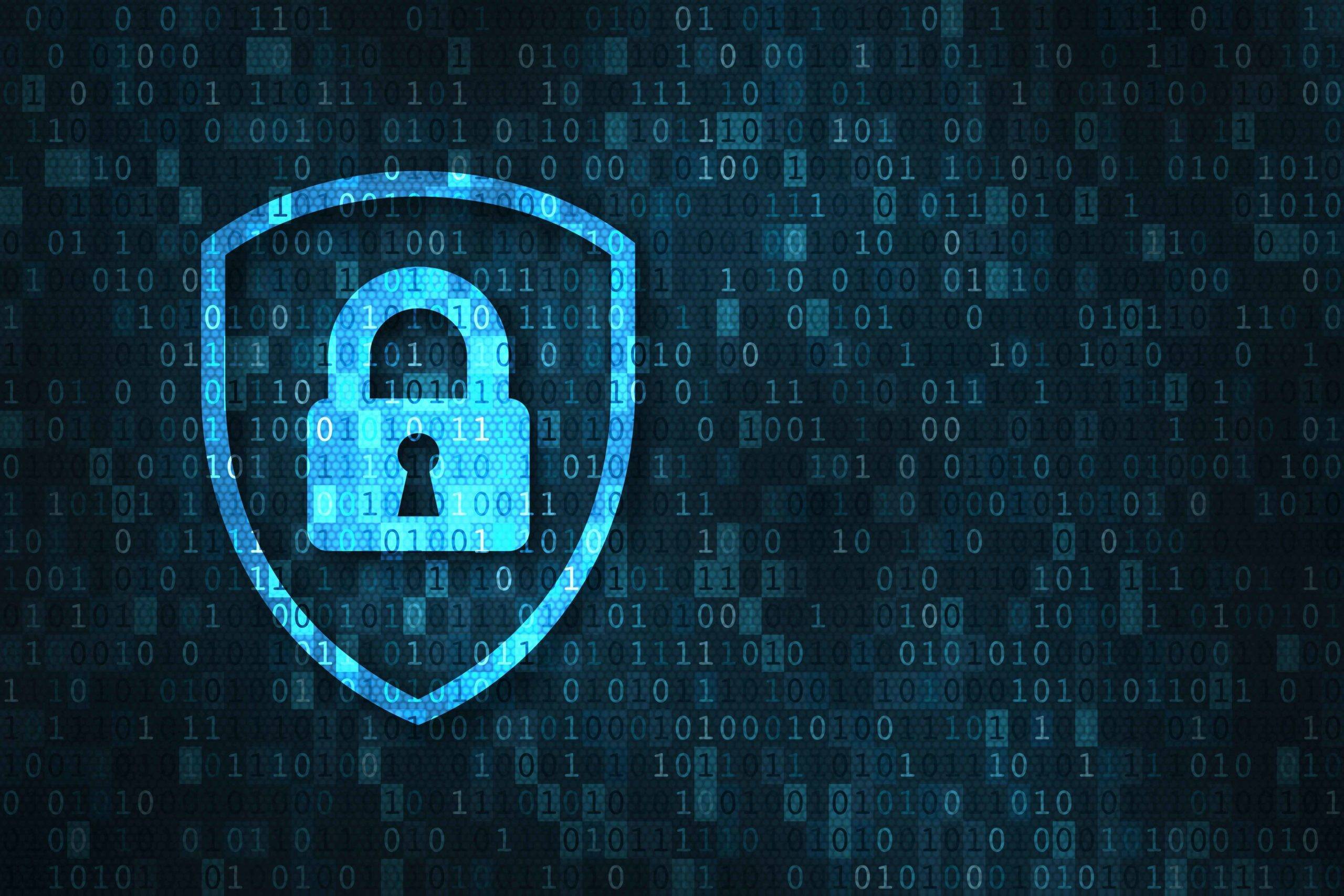 Secure your organisation against the dramatic increase of IT and cyber threats. IT security audits, security services and compliance services to ensure appropriate protection and reduce your risk.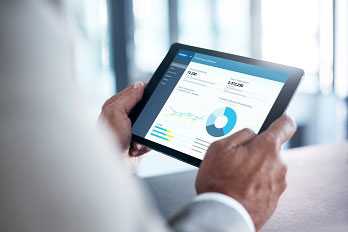 As cloud experts, we'll guide you to the right cloud strategy to enable you to realise the benefits of cloud for your organisation. All the major cloud platforms support as well as private and Hybrid clouds.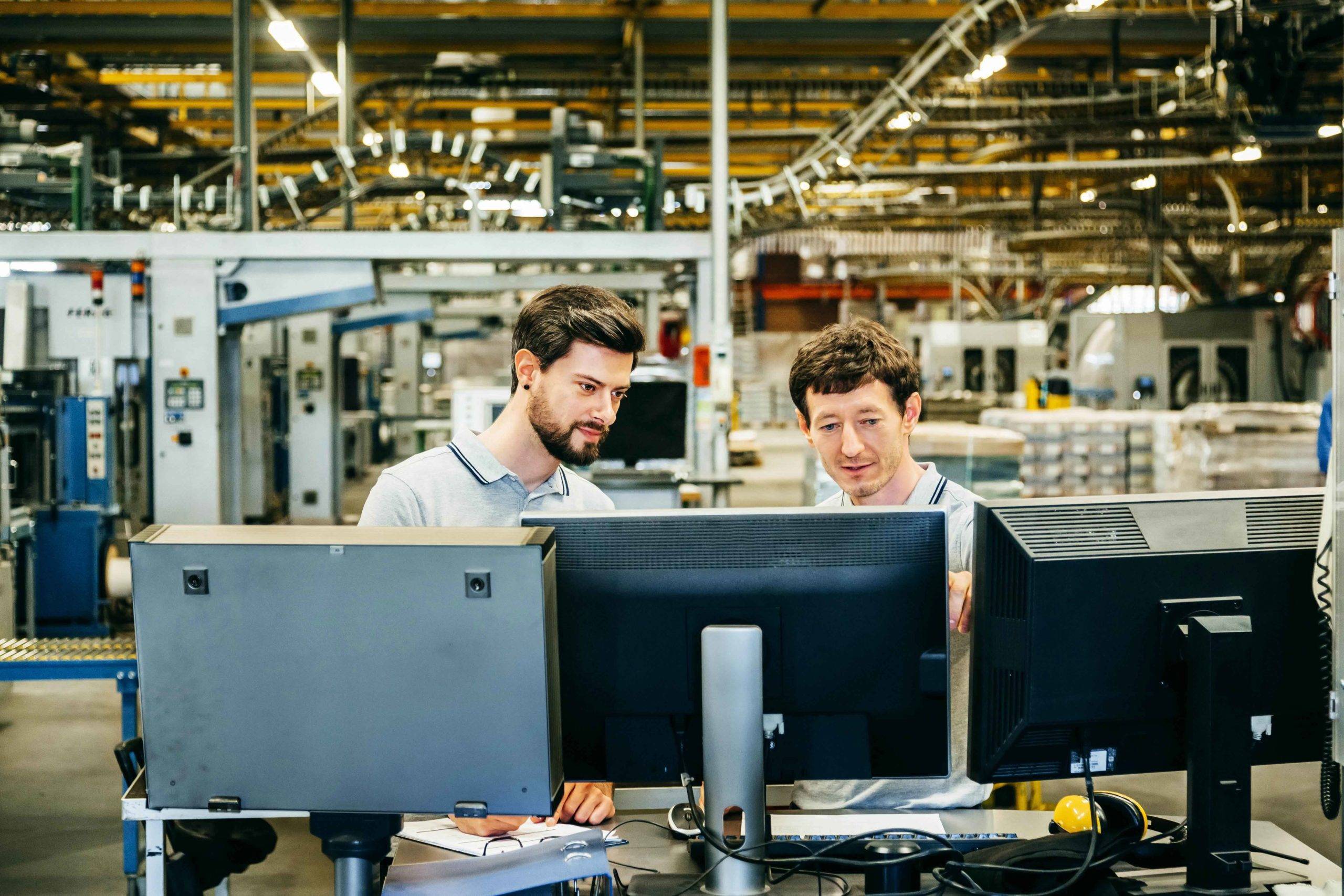 Secure your business apps, data and productivity with a fully managed robust backup, disaster recovery & business continuity solution.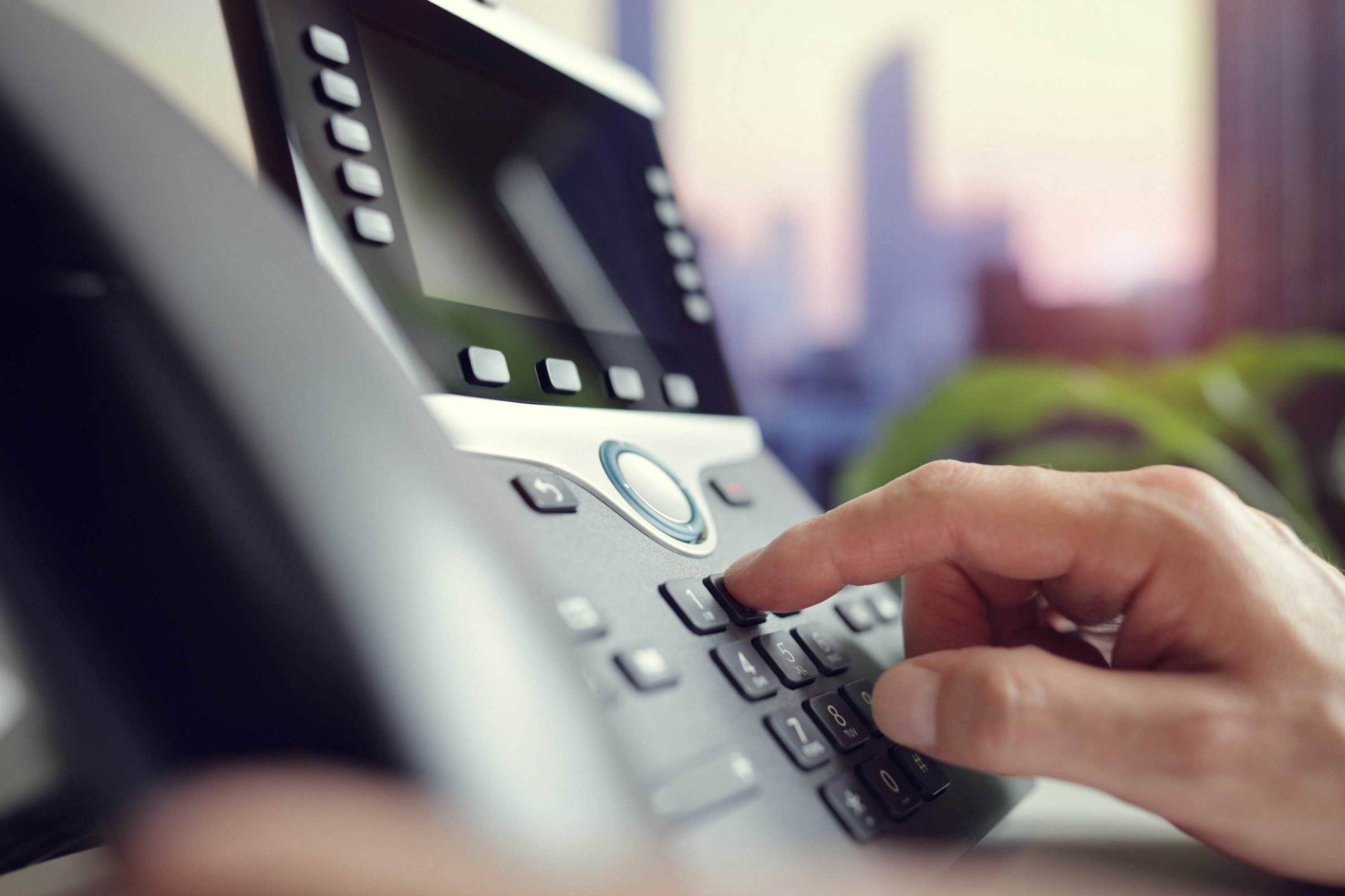 Make your business agile and flexible with the market leading feature packed cloud PBX phone system. Do business efficiently from anywhere.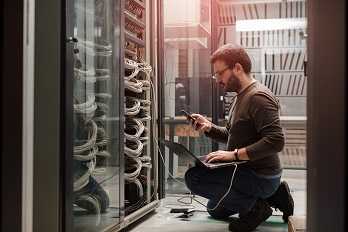 Full range of professional services & specialist skills on tap to accelerate your time-to-market and deliver on your strategic goals. Our team of highly experienced engineers supported with efficient project management.
An IT audit by Perceptive IT revealed the need to evolve our IT infrastructure and opportunities to improve performance, security and lower ongoing costs. Perceptive IT helped us build a virtualised server infrastructure and implemented a next generation firewall to enable us to apply strong security controls to effectively manage network access for different user groups in our centre.
Education Services
CEO
Perceptive IT helped us to leverage cloud to enable us to securely work from anywhere. Thanks to Perceptive IT team, we have an excellent IT infrastructure that can scale with us.
HSR
Director
Perceptive's Fully Managed IT Support has transformed the way we work. Systems outages eliminated and excellent pro-active support for staff. Their team recently helped us leverage the benefits of cloud to enable flexible working and to improve productivity meaning that we can focus on delivering great service to our clients.
Professional Services
CEO