Are you set up for working anywhere, on any device, at any time?
Didn't 2020 just throw a massive curveball at us.
After the urgent rush to work from home in March, many businesses now have some staff still at home, with others in the office.
7 Crucial steps to keep your company data safe on staff's devices.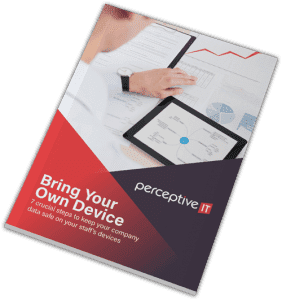 You will never sell your information to 3rd parties*